Home sweet home! I've had time to reflect on my journey through the upper west coast and it was enlightening to say the least. It's hard deciding where to begin without going through so much back log. I will start by saying that I have been developing this no makeup series (www.nomakeupseries.com) for five years now and proud to say that I have captured over one hundred women with the majority being from Massachusetts. The goal was set at one hundred earlier this year but I've decided to aim higher for two to three hundred women.
Ambitious, you can say that but if I set to accomplish a goal I'm sure going to get it right no matter how many times I fail which now brings me to my awesome journey through the west. A friend had contacted me about photography work for herself and her daughter while visiting NYC but it was too short notice. She resides in the other side of the world and it would have been very hard to reach her until she told me she was residing in Seattle for a month or so. Her occupation doesn't allow her time to be in one place. I had the idea to finally take my no makeup tour on the road and experiment.
I researched different modeling sites and received a good amount of responses. I then researched flights which overall, along with the rental car, cost me under $500 for four days. Thank you Priceline! I've always been one for an adventure and I said screw it, I'm going to Seattle. Now, with only one day to photograph my friend I had all this other time to spend. I decided to go to Vancouver as well and explore the possibilities of my no makeup series there.
As a photographer, you should always come prepared. I'm an over packer when I travel because I believe in the phrase, "you never know!" Without access to a studio I had to be sure I brought the right gear which included both my Nikons, 3 lenses, my two strobe lights, umbrellas, extra sd cards and my reflector. With everything packed I left Boston early in the morning on a flight to Seattle.
I landed safely and just admired Seattle airport. One thing about airports is you'll never know who you will meet. Some of my best conversations wound up with people taking the same/different flights. Was welcomed as if I was the prince from "Coming to America." The weather, the people, the aura of touching in a place you don't know is thrilling and the anticipation of the drive to Vancouver was getting to me. I got the rental car after getting lost around the airport and was ready to ride.
The drive from Seattle to Vancouver was two and a half hours long but worth it. I've heard there is nothing like driving on the open road witnessing nature and land. Who ever phrased that was on the money. It felt so peaceful as though nothing could bother me. Got to the border safely and proceeded to the airbnb I was resting my head in. I didn't have much time, two days to be exact, and quickly started working on gathering models for my no makeup series with limited wifi capabilities. One thing to note is that phones in America don't work in Canada (lesson learned).
I got in contact with three models and also an Instagram follower that I converse with on a daily bases. I can't say this enough, meeting new people is needed to open up your mind to new ideas and realities you probably wouldn't have thought about other wise. Instagram follower, @littledotgirl, was awesome enough to educate me on the culture and places to explore while visiting. Everything about Vancouver was special! So many sites to capture with my camera but with no time I had to be selective.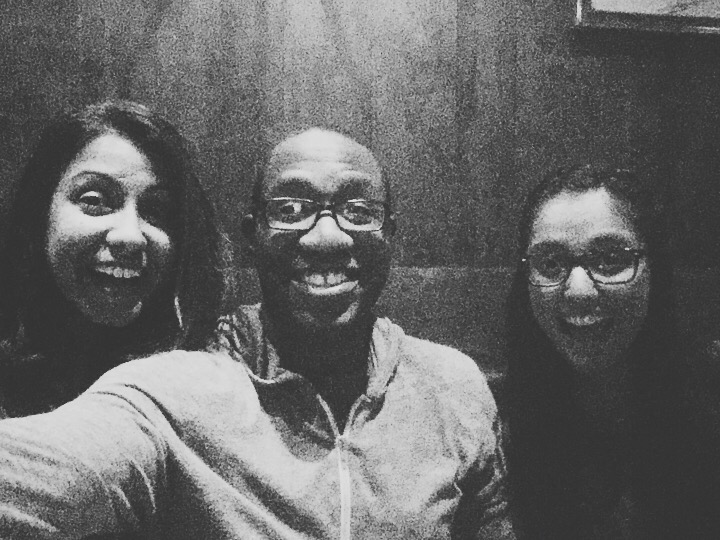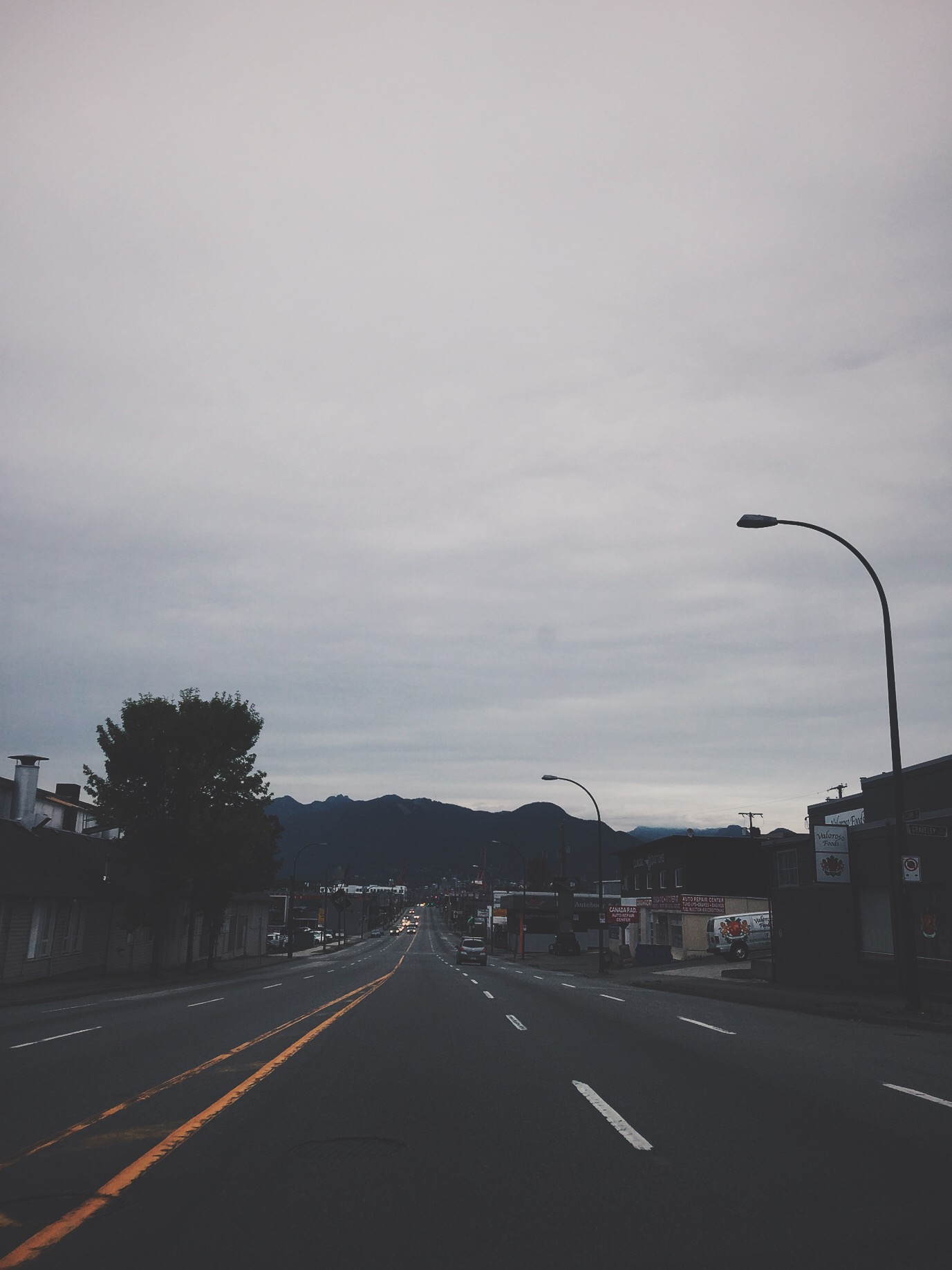 One of the sites was called the "sea to the sky gondola" which literally is as it sounds. For a moment I felt untouchable and felt amongst angels in a sea of clouds. Any issues, drama and problems I faced disappeared once there. I wish I used this as a location for the series but no one was available during the time I went.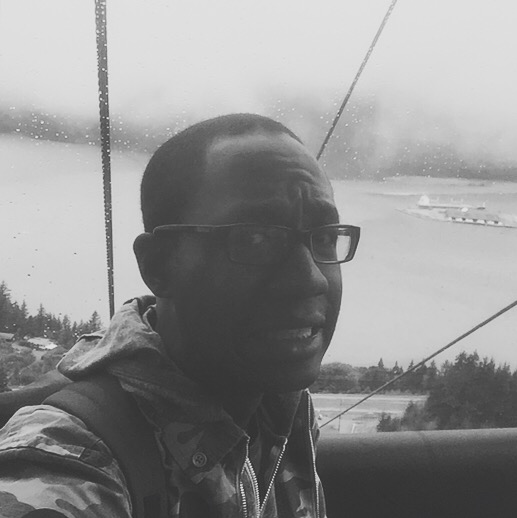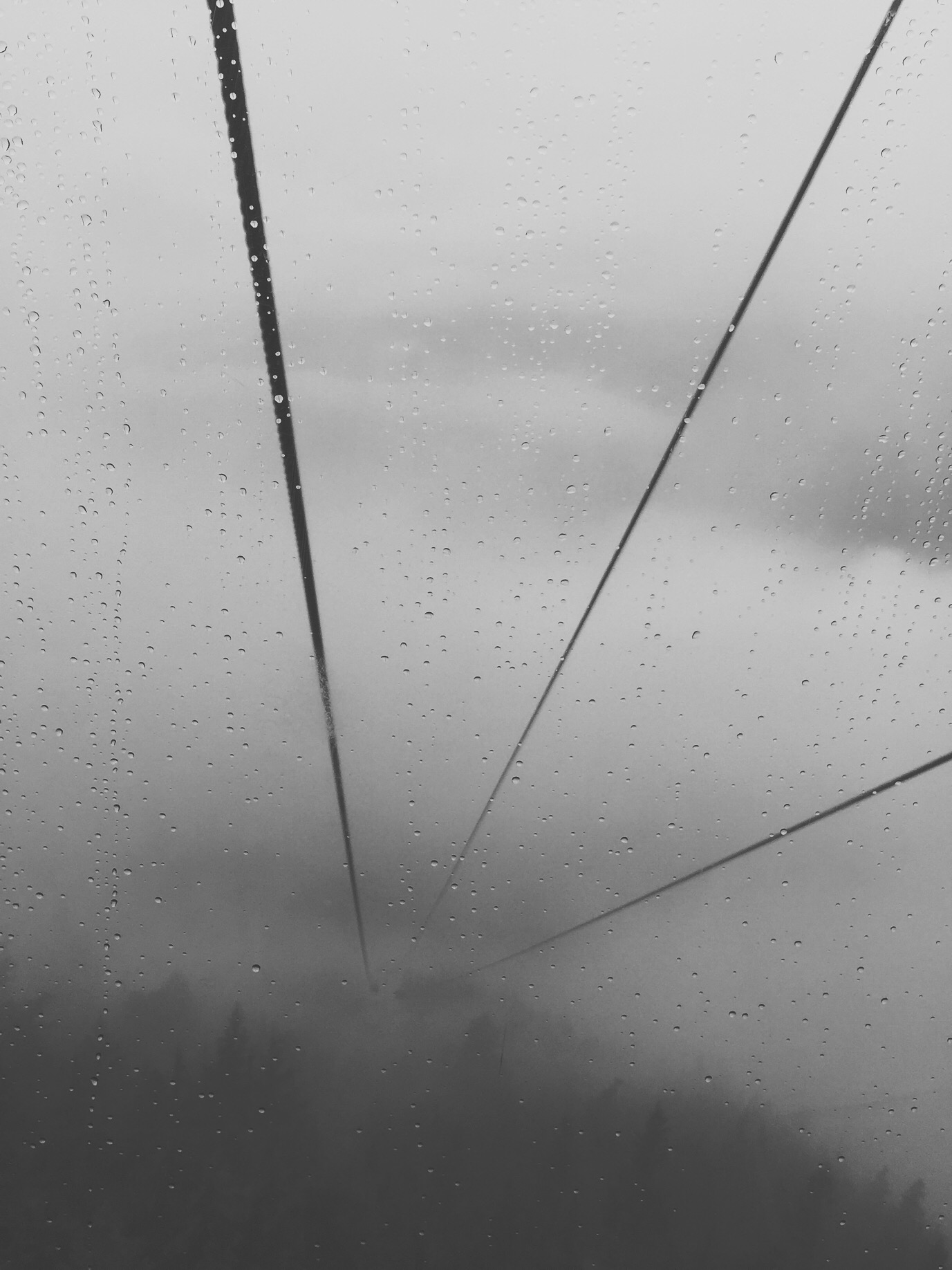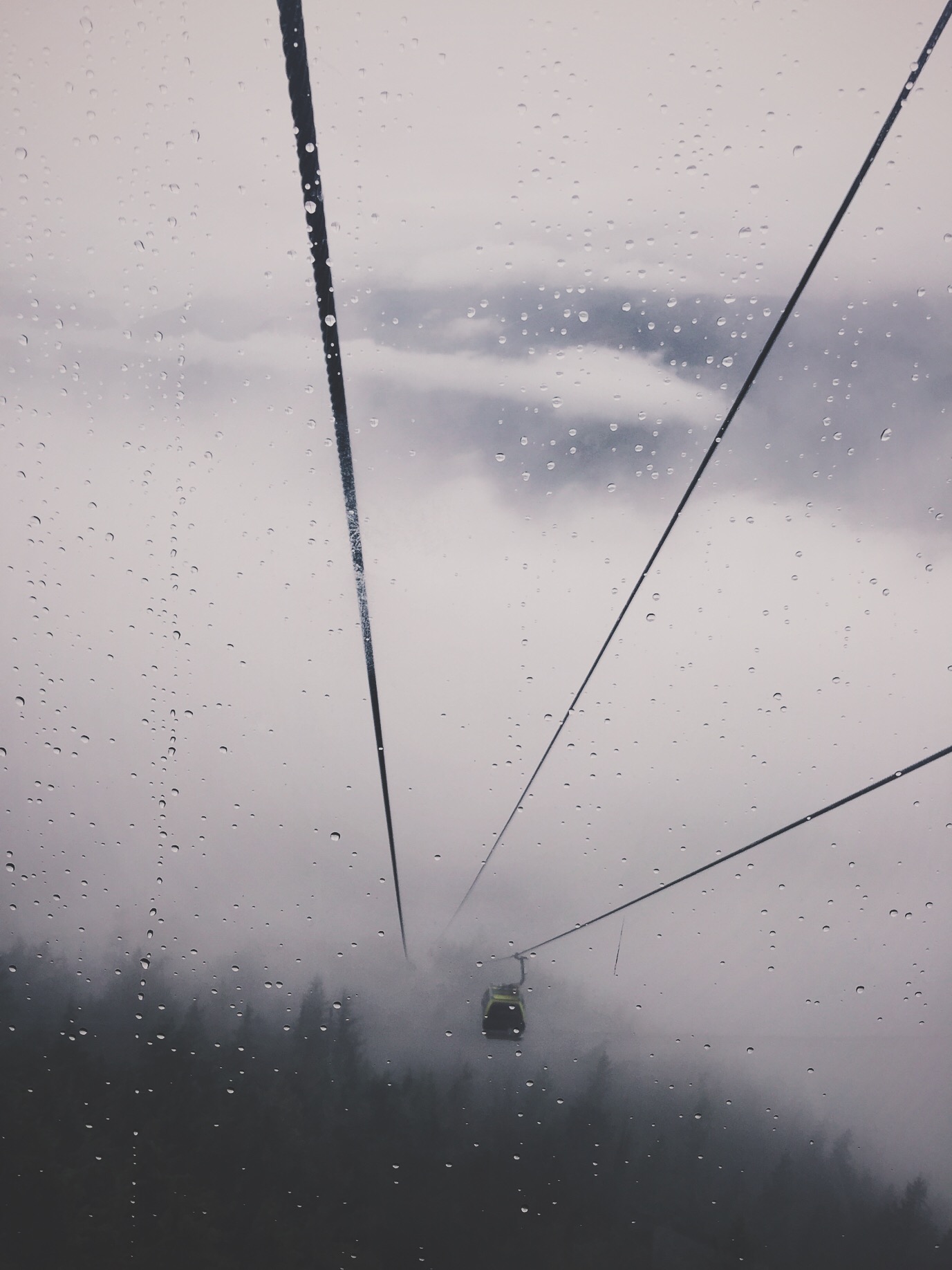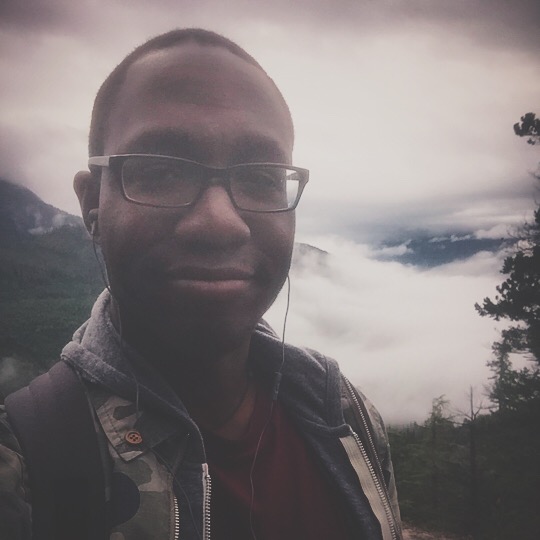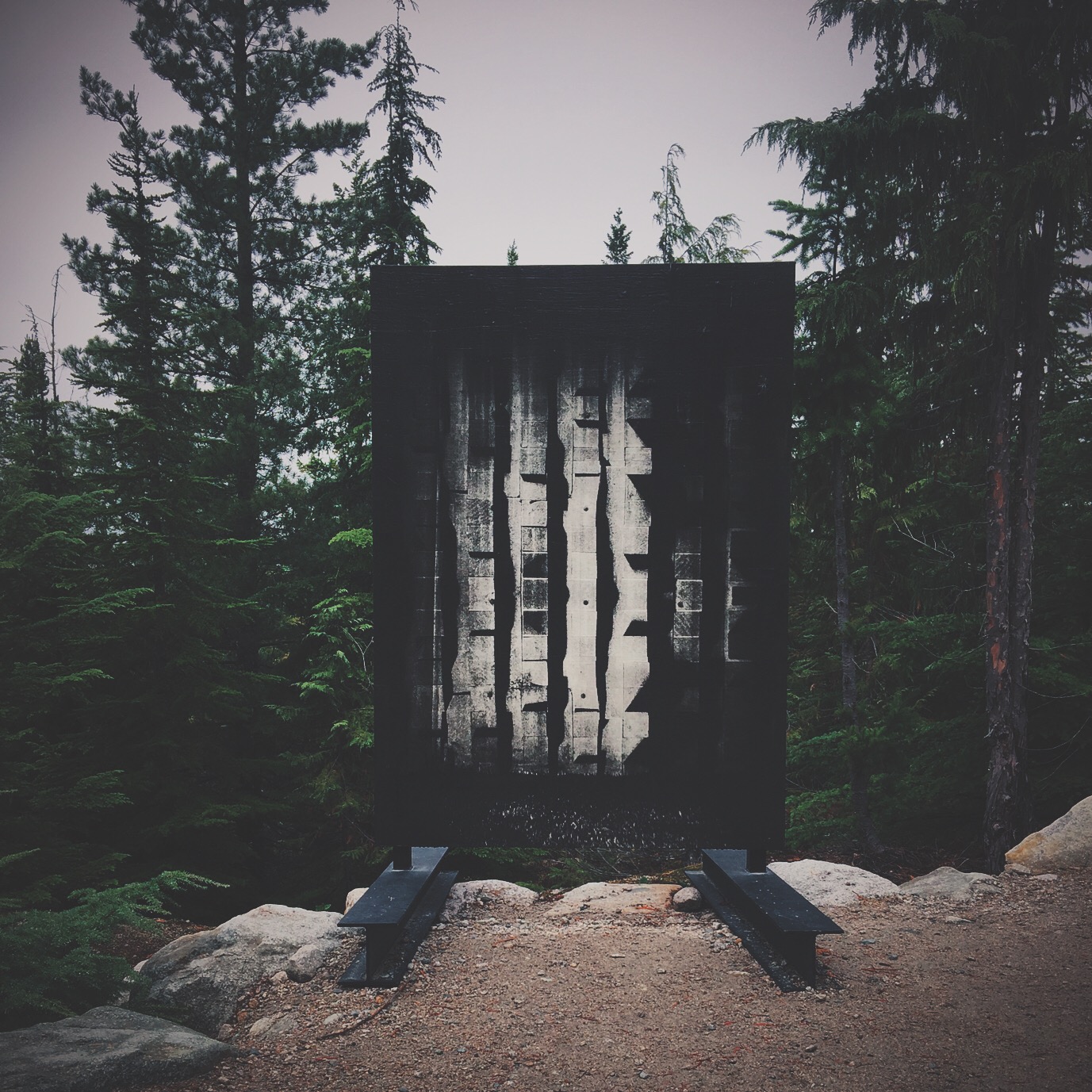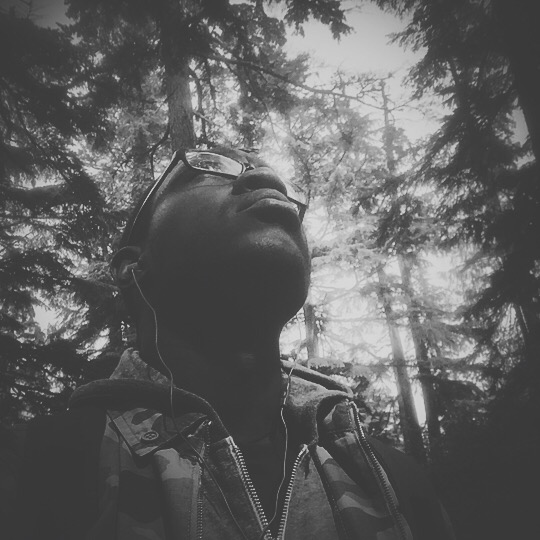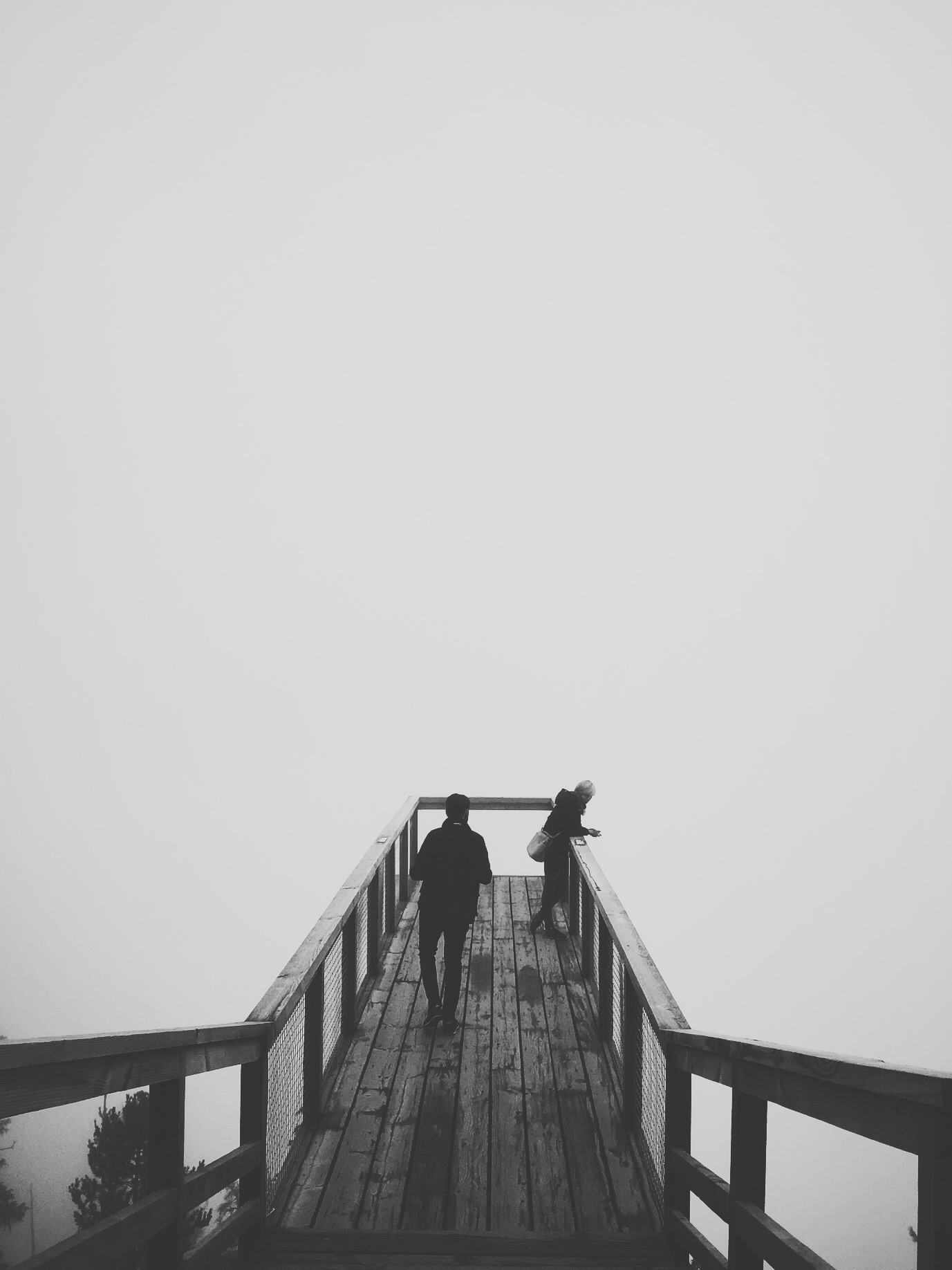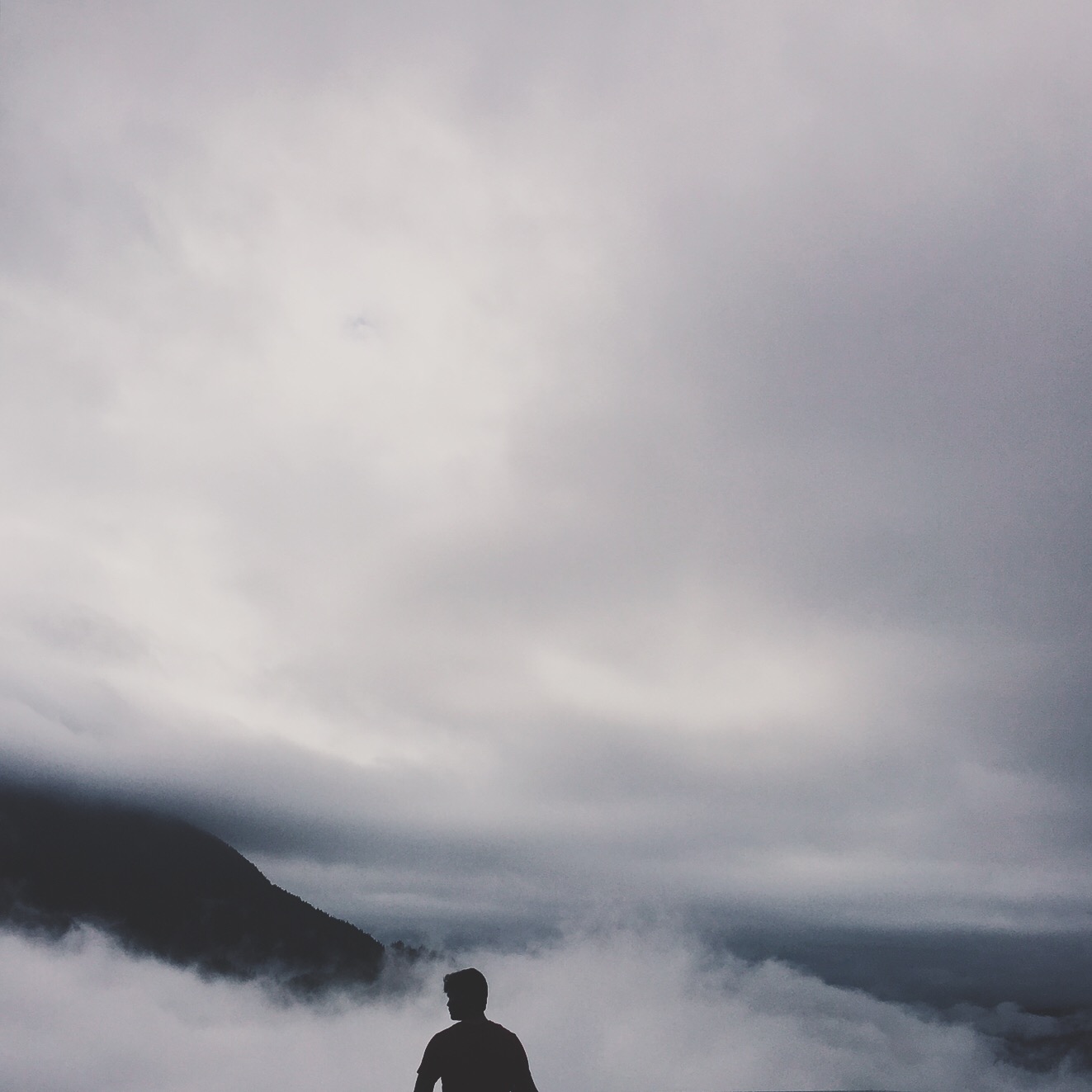 I then drive to the "Spanish banks," which is a local beach near Vancouver's main university. There I met, Evelina Tolstykh, and was able to capture her beauty using the Skyline as a backdrop. The sun was set to cast a show over some tress which allowed for an awesome portrait session but I do wish I had someone to hold a reflector to get that glare that shines as you look at their eyes. She also introduced me to the university which is amazingly large (I'm not kidding). She gave me the idea, along with another colleague months back, I should approach colleges as I would get a better reception and audience.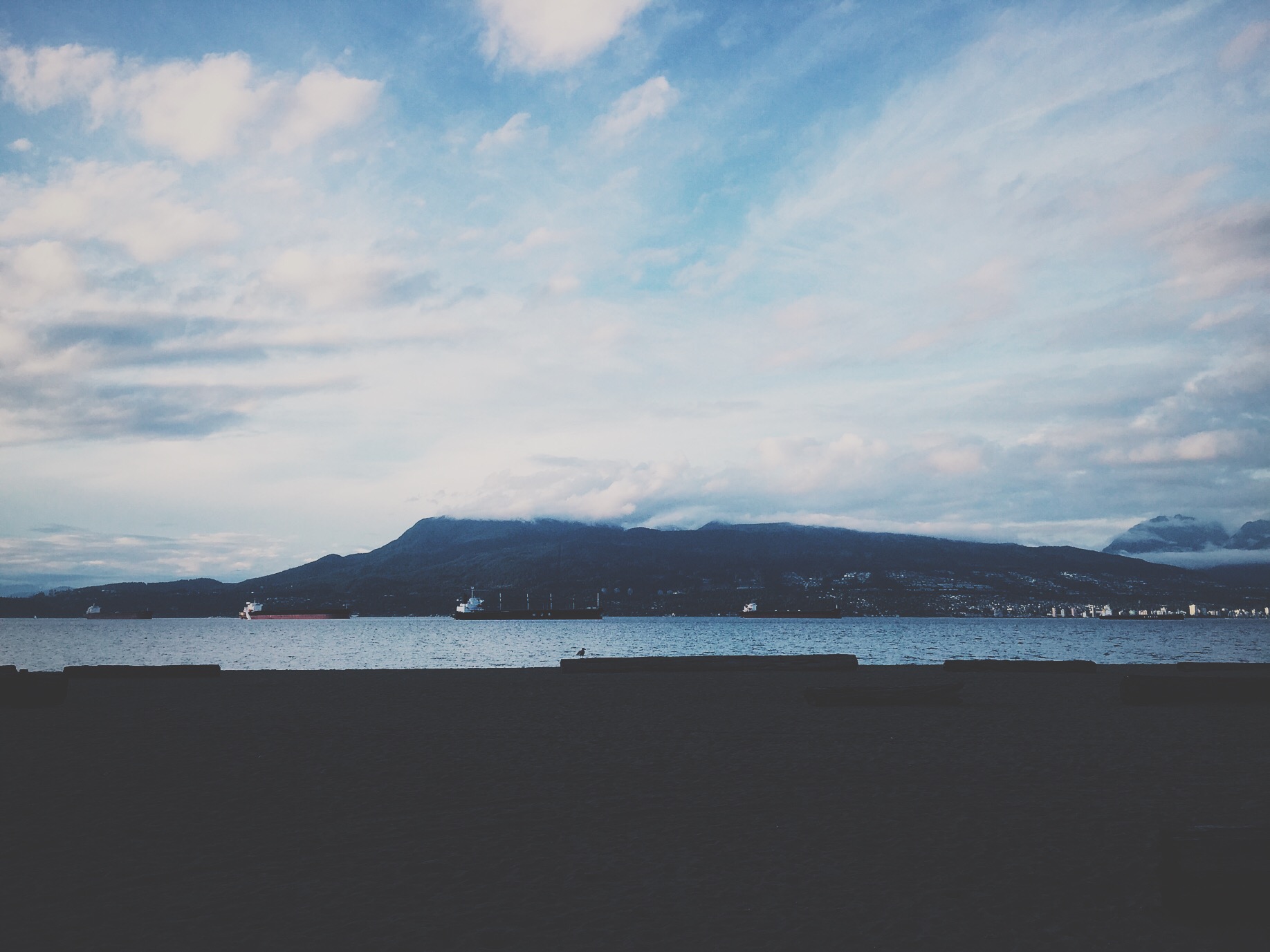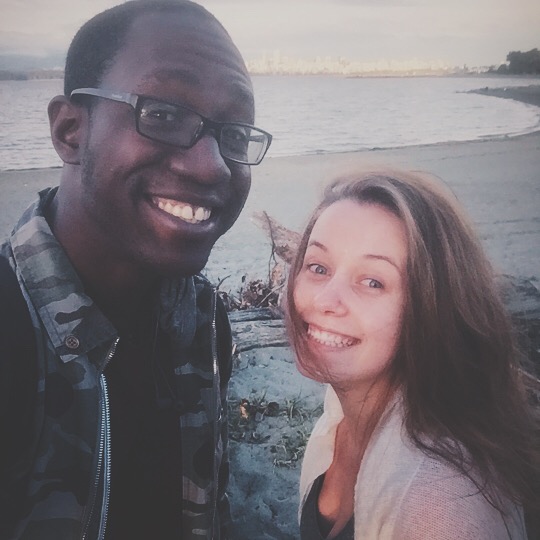 I had one more no makeup photo session before I left my birthplace of Canada. Marcy Hodel, was very excited and warned me about her imperfections. I explained the idea behind the project in detail and expressed how happy I was to have her be a part of the series. Comfortability is what I look for because baring ones face without any makeup I've found is hard for most if not all women. Needless to say, her pictures came out stunning and showed her bravery taking on this challenge. Now back to Seattle!
I missed the first border and had a time limit as I was headed to Bellingham, WA. I took the second border exit which is very small but as soon as I got through, the scenes were amazing again. Driving through seeing country life with cows and farmland but I can do without the smell (phew!) I arrived in the small town of Bellingham to meet, Lydia Lee and photograph her for the no makeup series. With the sun out I was able to use a reflector for some shots but clearly didn't need it. She's a college student, studying marine biology and looking to do a study abroad program in South Africa. We had a great convo and she recommended I take the difficult road and not the highway as it's more scenic and I can stop at a state park. I took her recommendation; tremendous!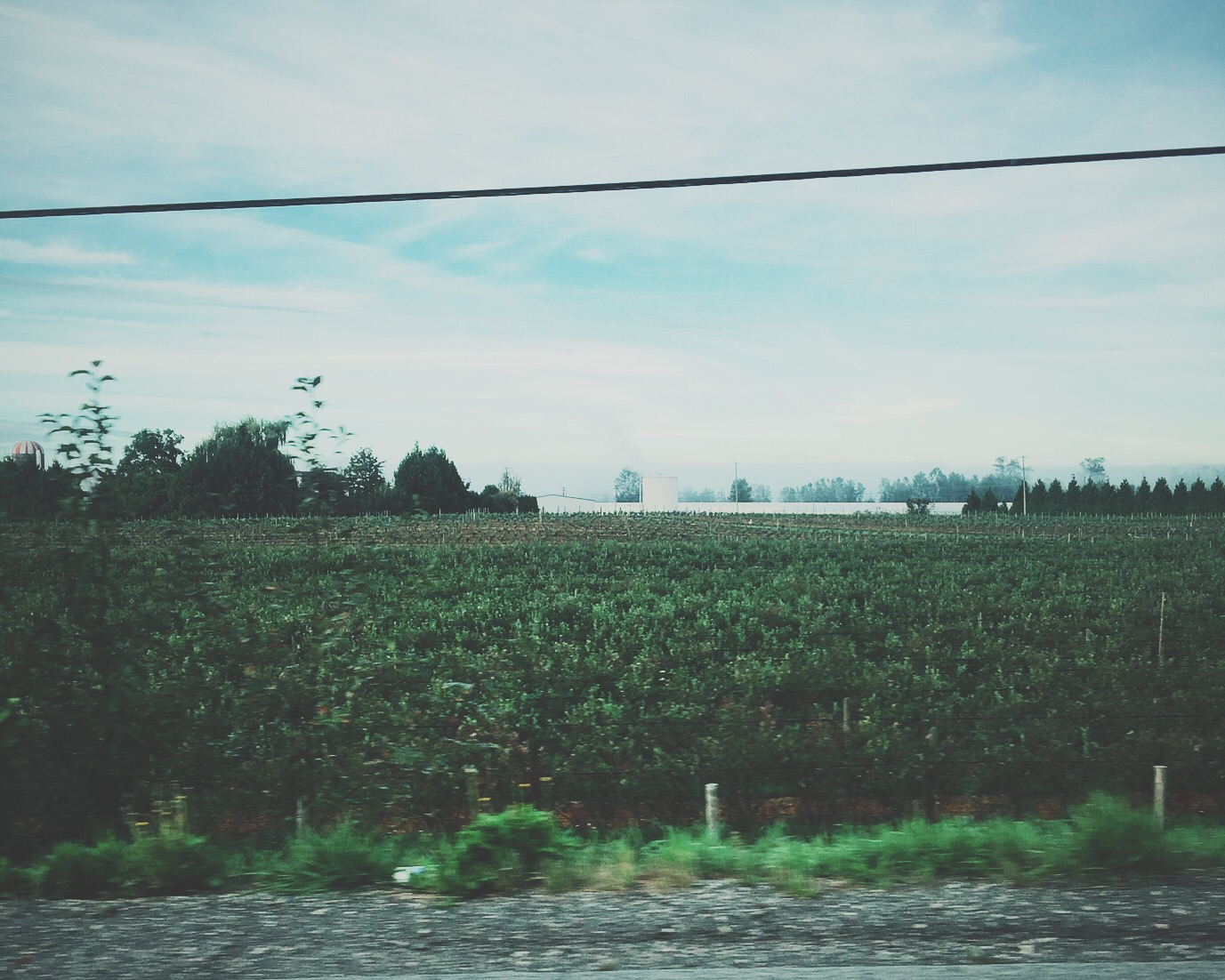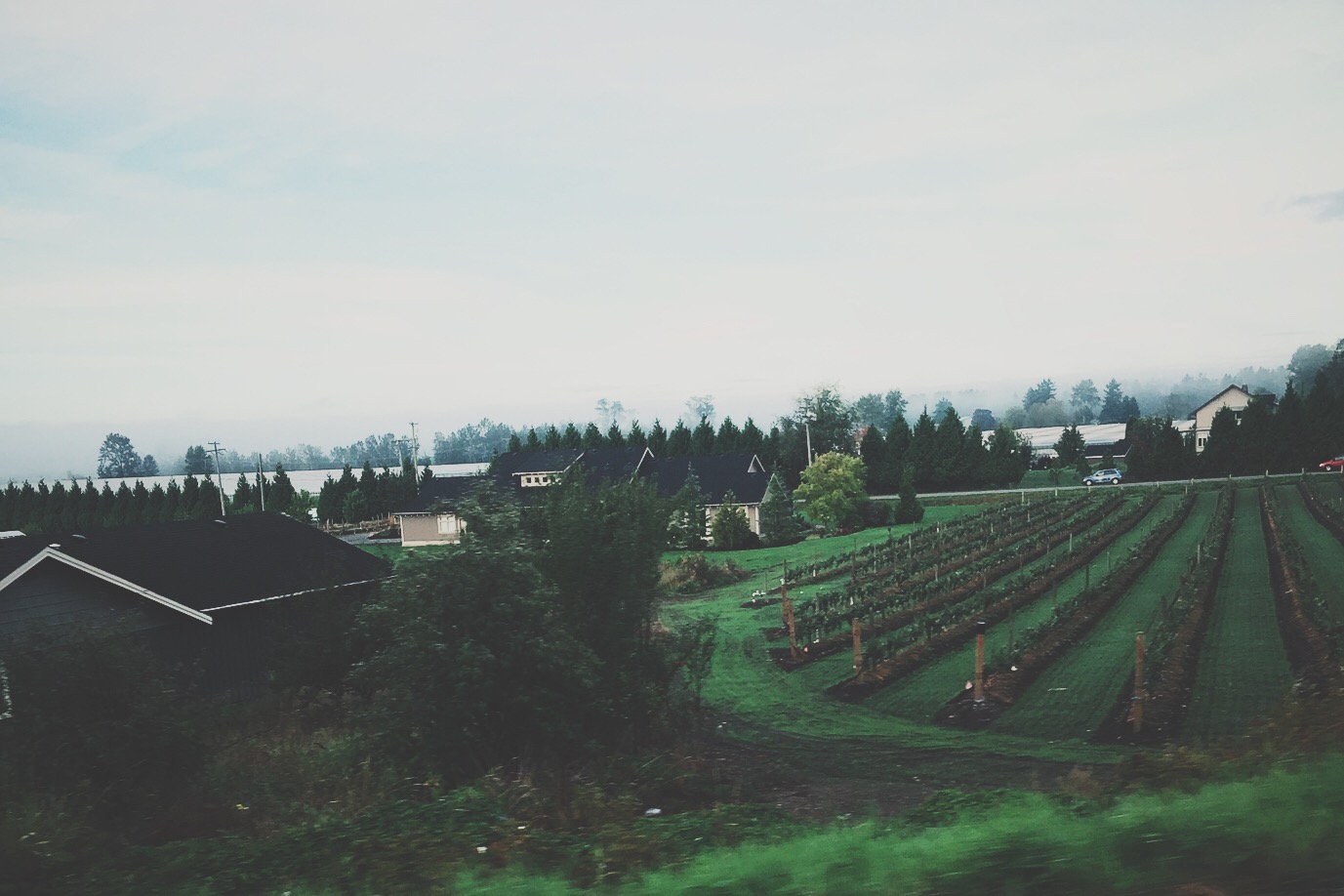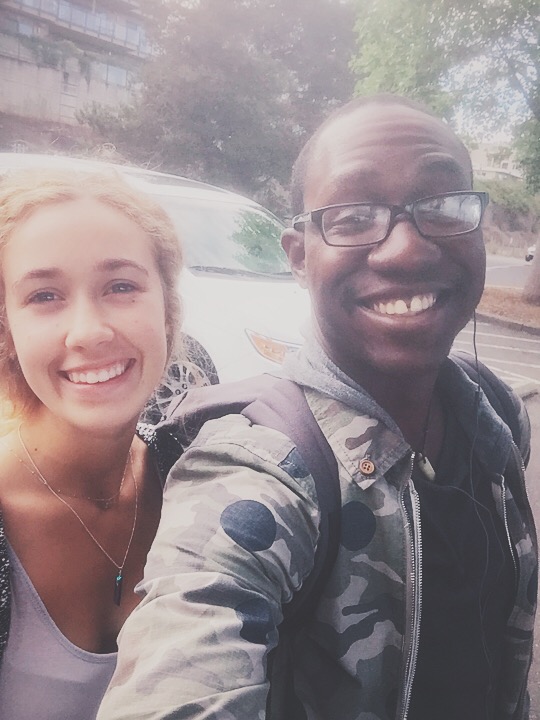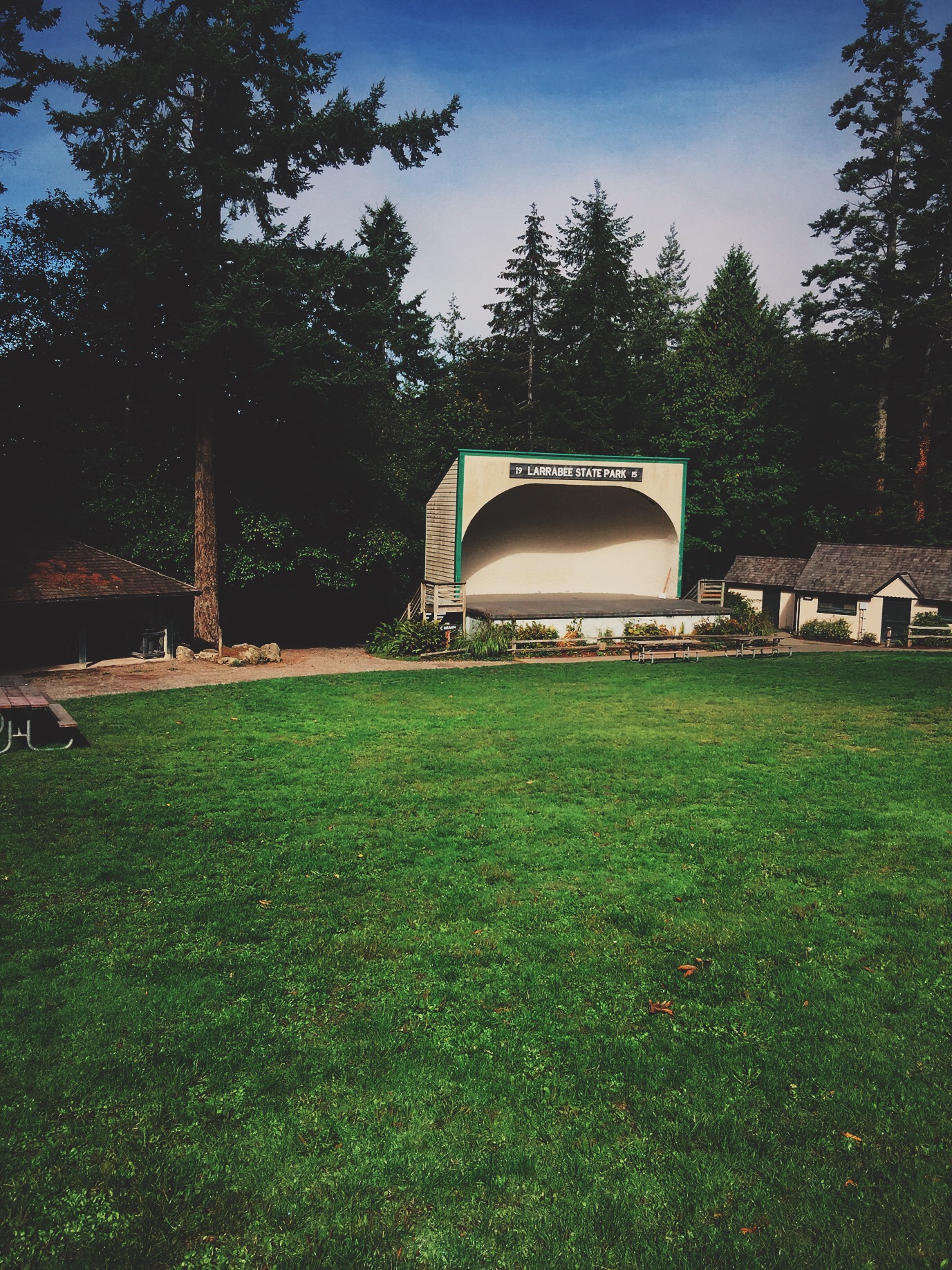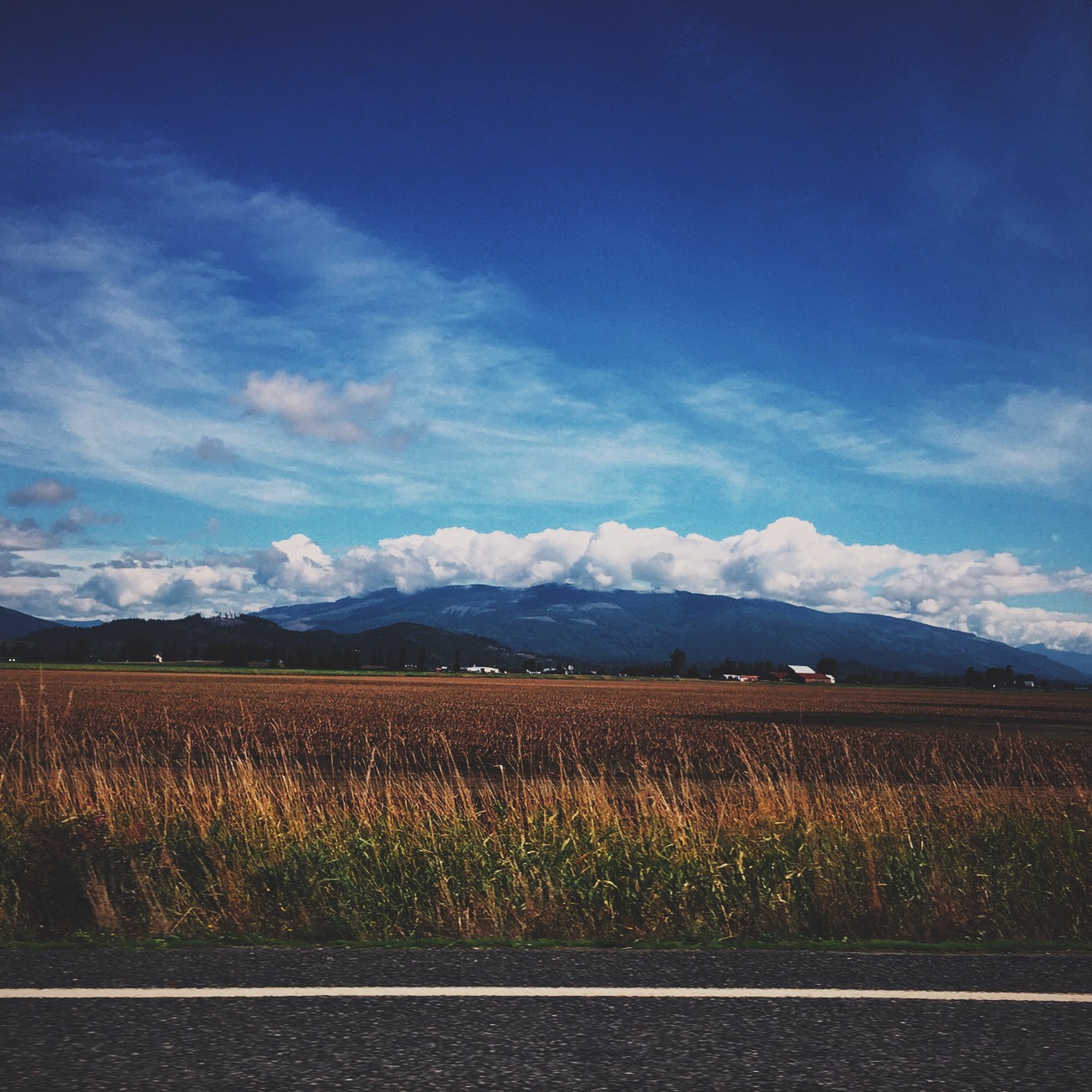 Finally got to Seattle to photograph my friend along with her daughter. I arrived early to sight see. First place I went was the space needle accompanied with a tour of the flower garden by artist (insert name). The space needle was nice but I didn't get the same feeling as I did in Vancouver. Don't get me wrong it's a must do but after five minutes the thrill is gone but I did have a Seattle dog which was great. With my reflector in hand I proceeded to capture photos of my friend but the location was less than ideal as it was busy and her daughter, two years of age, had a hard time cooperating. Photographing kids is not easy! Everything is at their time and their time only. I got what I could and decided to do another shoot the next day in hopes she would be calmer especially capturing the photos in their home.
The next day I had three models to photograph. Two were an hour away from the airbnb I was staying and I'll say traffic was not the friendliest but the mountains looked amazing (you don't get views like this from the city). I have a bad habit of forgetting some equipment and in this case I forgot the sync to attach to my strobe but I'm glad I brought my reflector which shined more than enough light on the models. After this session was done I made my way back into another part of the city called "Gasworks Park."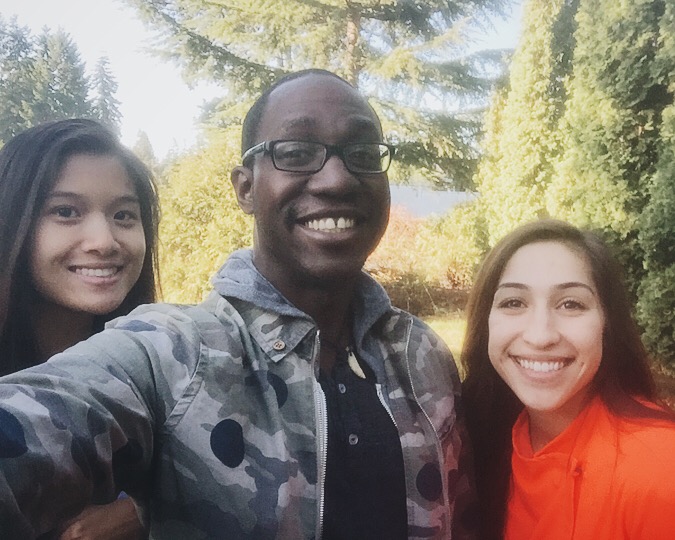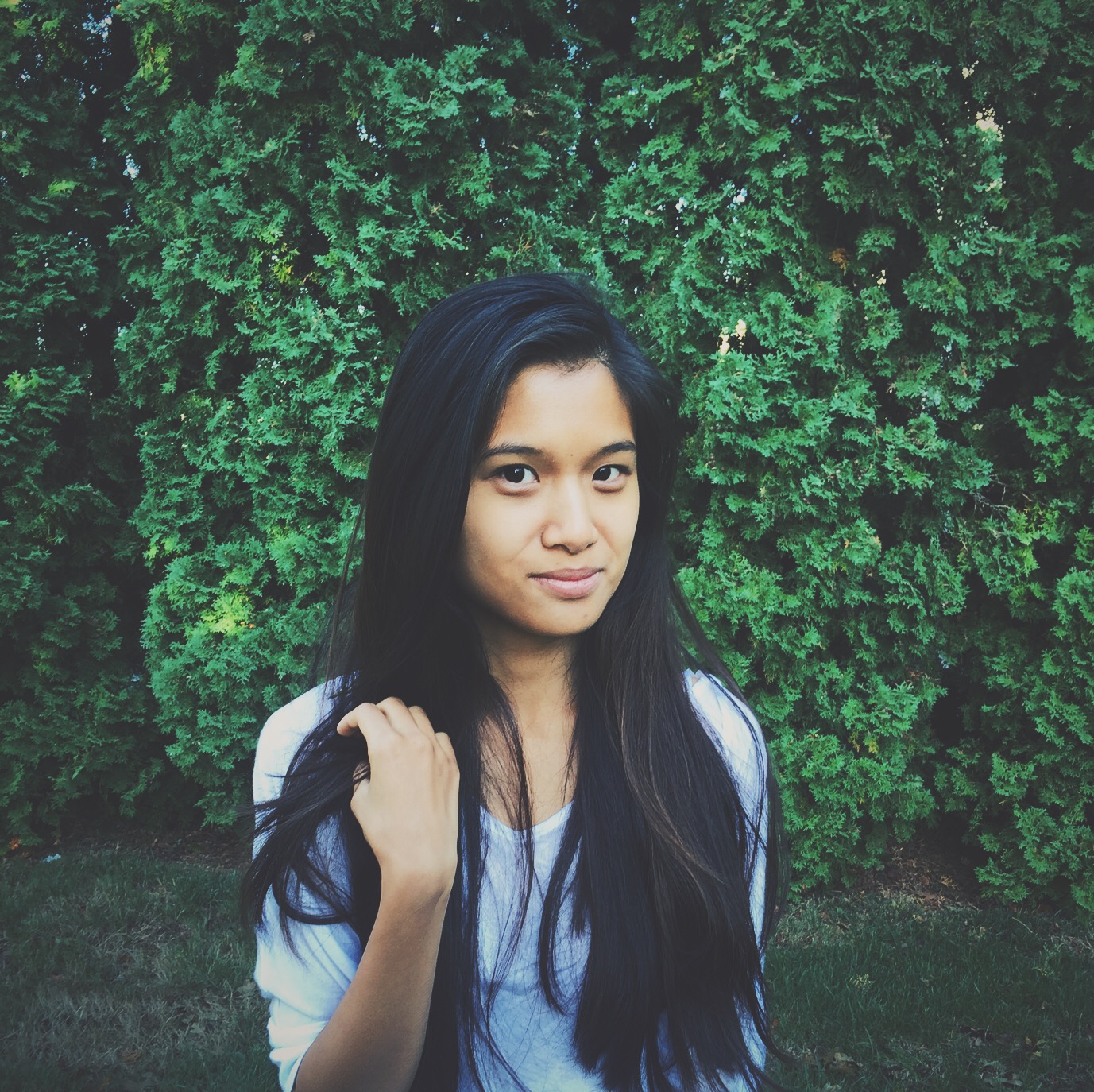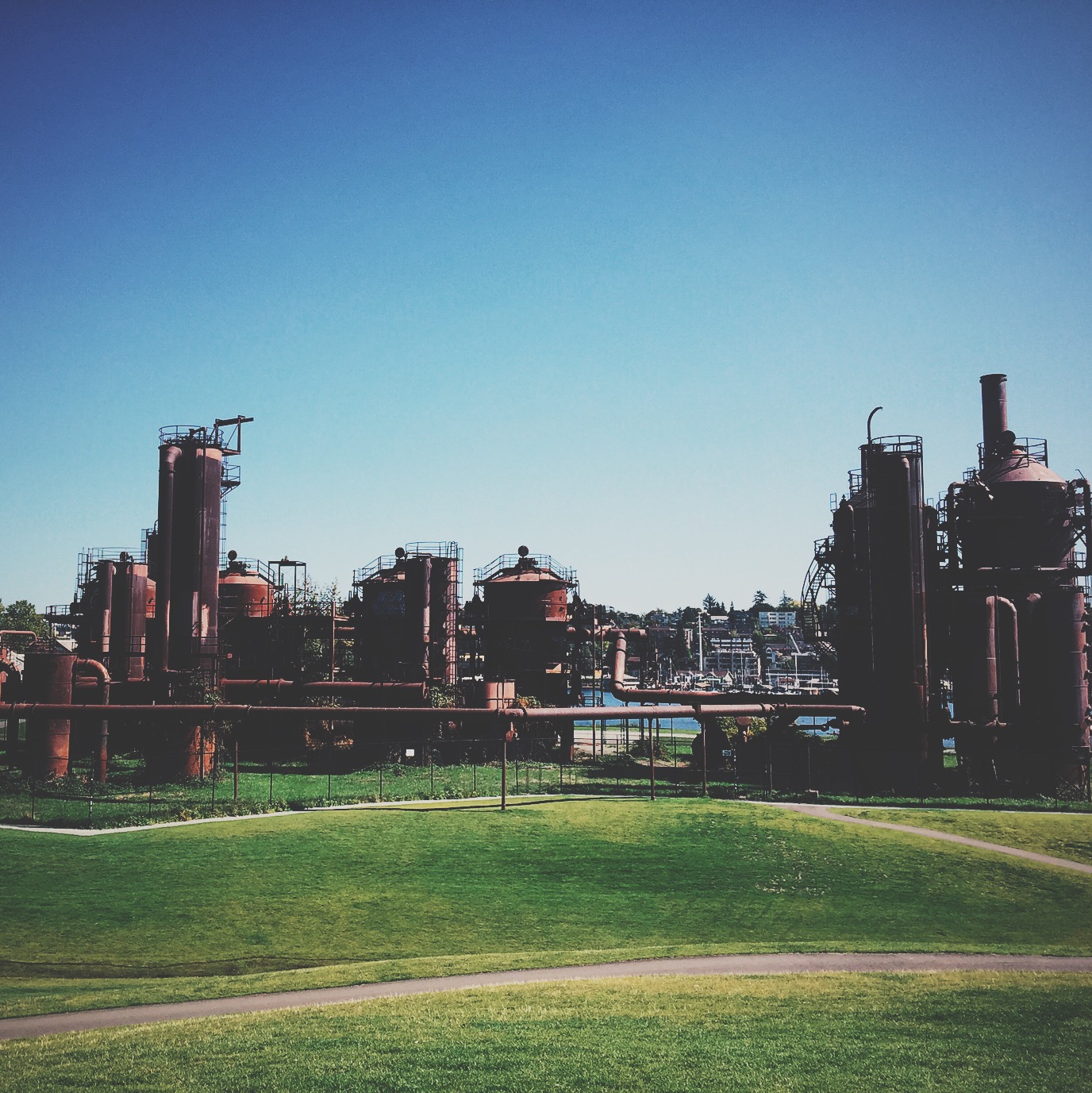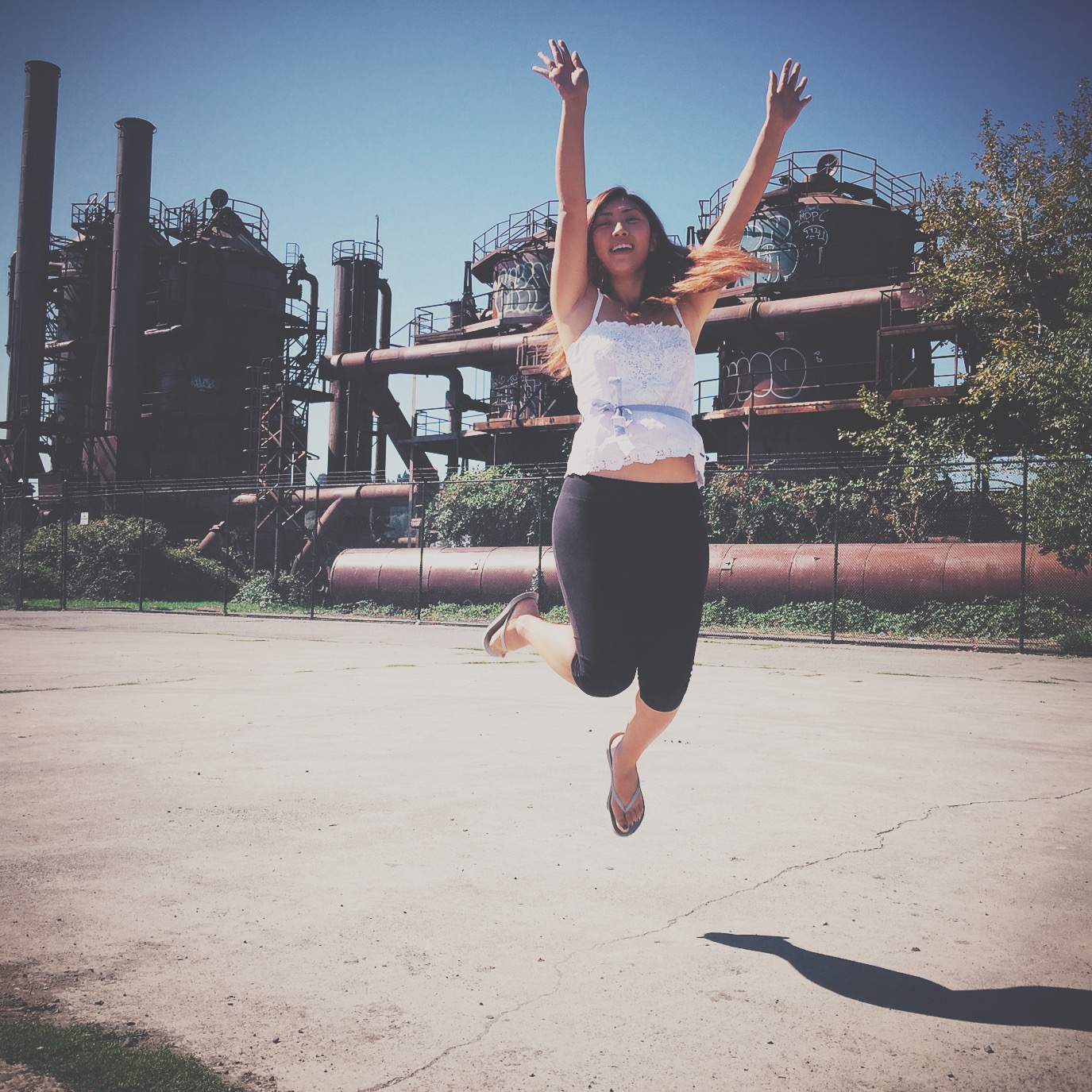 A medium sized park that had industrial art and a awesome view of the Seattles skyline. This would be my last model for the no makeup series with my time in Seattle winding down. I applied the same the technique I photographed the other models with; a reflector and the sun which became my best friends. Sometimes you don't need a lot of equipment. You just need a camera, reflector, the sun and a smile to make your pictures stand out.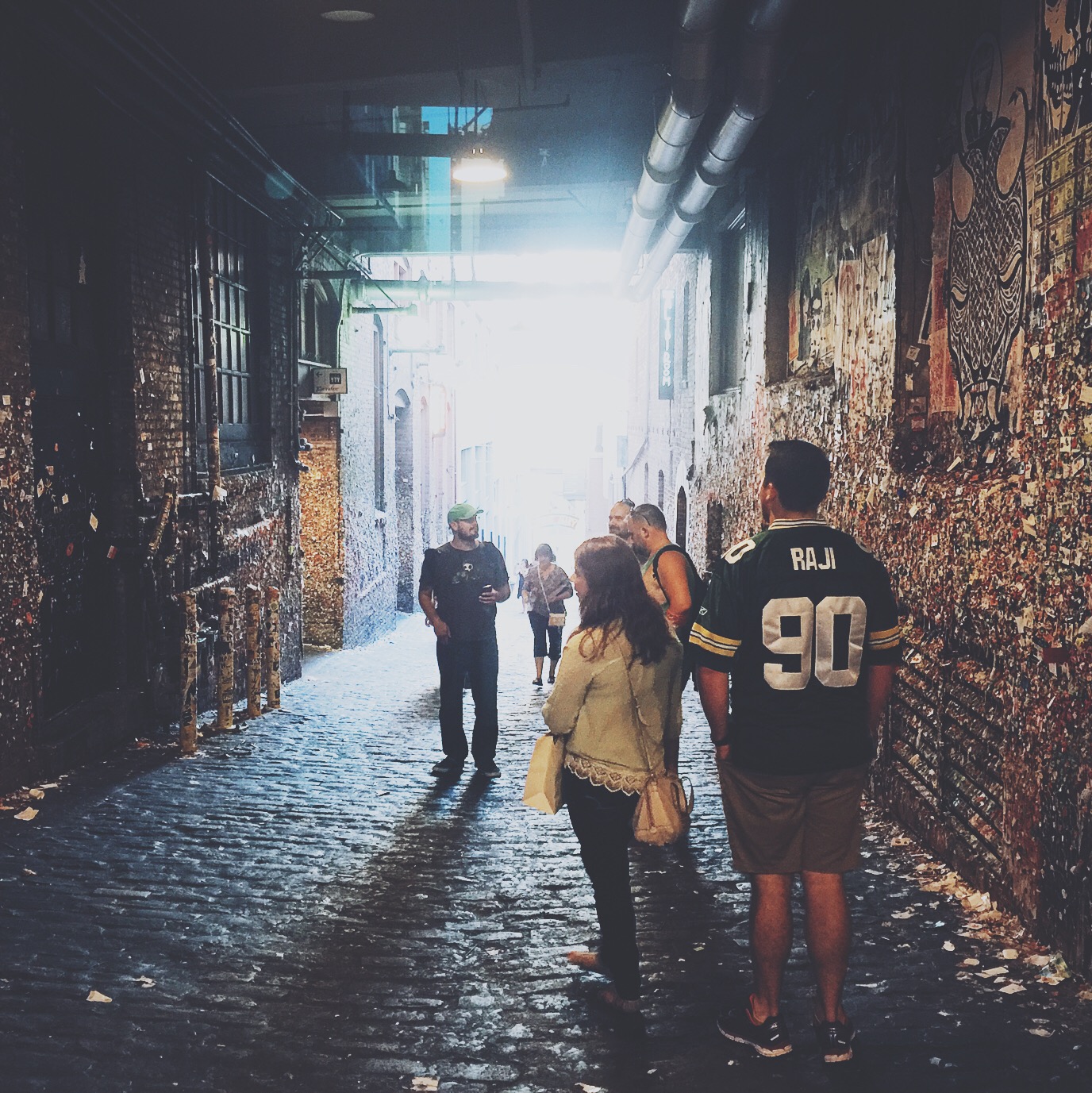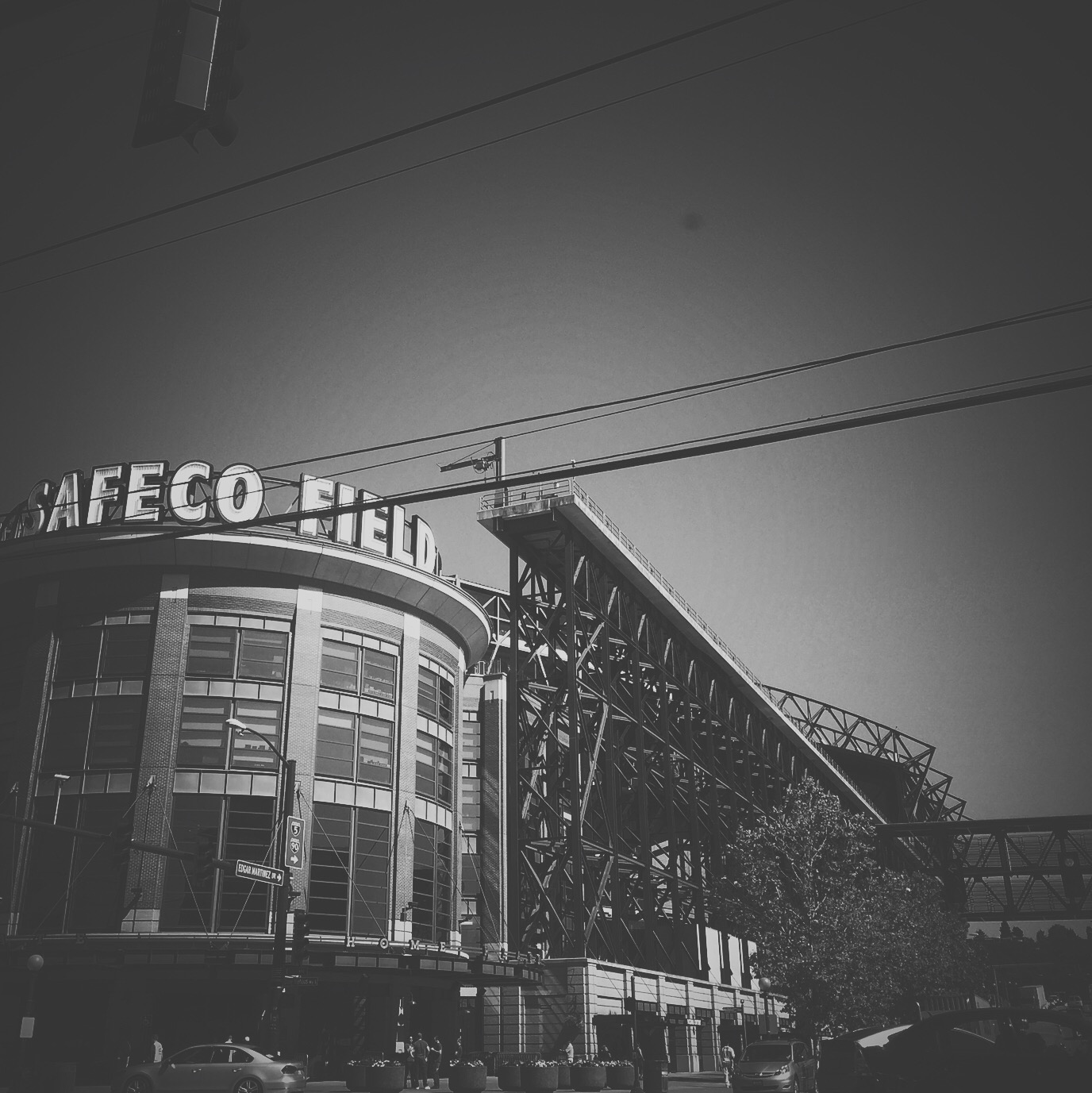 Now I'm home sweet home! I learned a lot from this mini road trip for both my series and as a photographer overall.
From a photography standpoint:
Traveling is an amazing ride but when you are tackling a project like this, you need an extra person to assist you.
Double...no, quadruple check you have all the equipment you need before a major photography assignment. I couldn't begin to tell you how many times this has happened to me but I always improvise.
Set dates with people and confirm ahead of time so there is no miscommunication.
From a standpoint where my series can be a success:
Work on involving more women organizations at an early time
Involve college organizations
More social networks and build better communication skills with the community you've set in place
Positive attitude (always have it; negative thoughts allow for negative outcomes)
See everything listed in my photography standpoints ✌🏾️
I'm sad to be home as I know I was meant to see the world with my camera. I gained a lot from this experience but I'm even more proud and grateful to all the women that wanted to take part in the project between Vancouver and Seattle. I look forward to going back, along with a few other states, and capturing more individuals for my series.